OUR MOST POPULAR SERVICES
---
Why should you join the
Member Savings Program?
Members say our Group Purchasing Organization is a tremendous tool and investment.
Both Businesses and individual consumers benefit!

The Buying Groups' Member Savings Program can save you, your business employees and family significant money on products and services you are already using. Leverage the buying power of our 150,000 member purchasing alliance.
We offer 3 Levels of membership. Our Basic Membership is FREE; our Standard Membership is 49.99 per year and our Full Membership with ALL Savings Opportunities is $99.99 per year.
National Vendors include Home Depot , FEDEX, OFFICE DEPOT, STAPLES, HERTZ, SPRINT,  SHERWIN WILLIAMS, HEWLETT PACKARD,  and many more.
See what you and your business can save with our savings calculator then register for membership by clicking on the RED Join Button.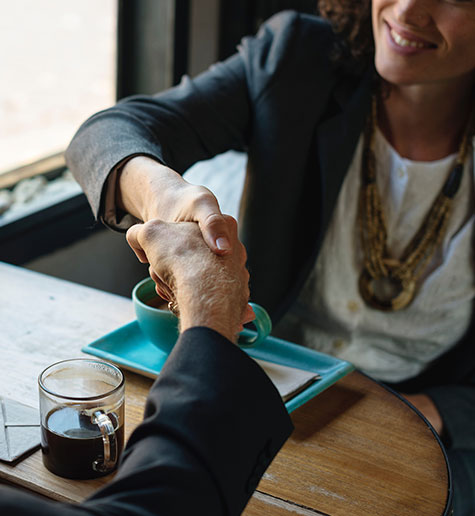 ---
---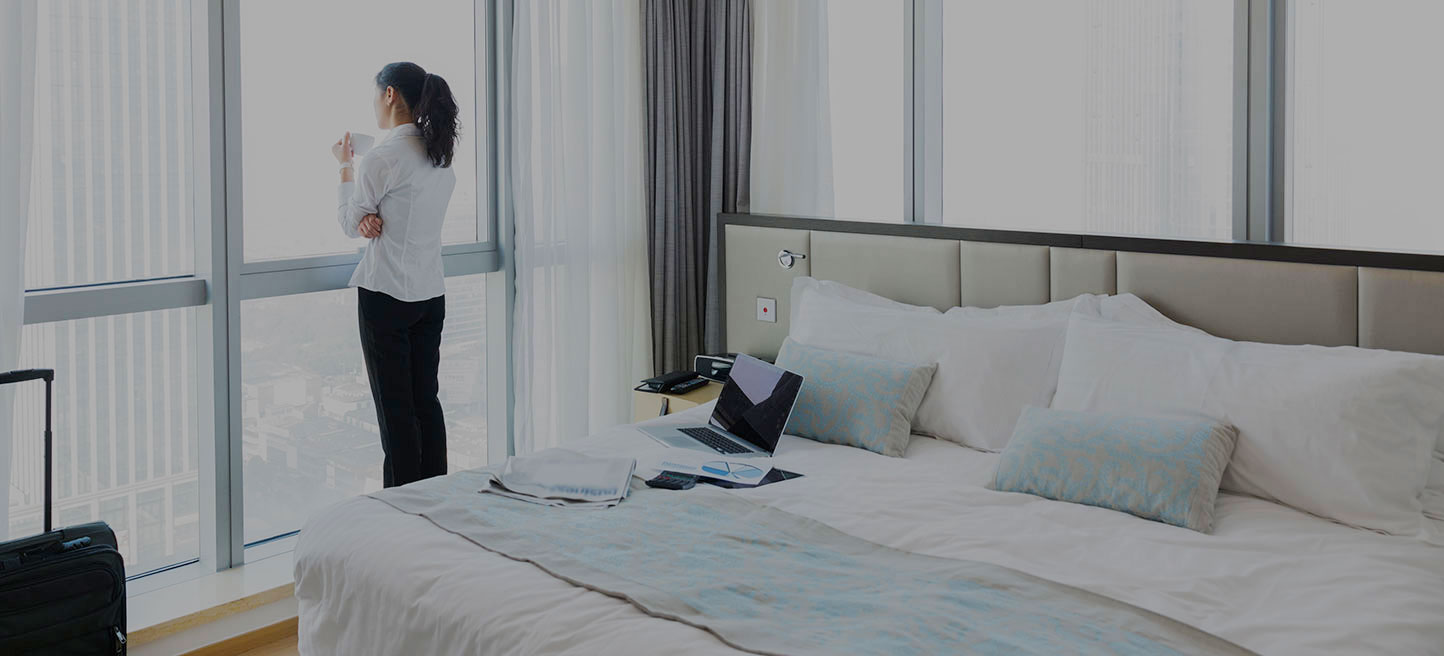 Sep 11
Member Savings Program partners with Hotel Engine, a private hotel booking platform, to connect associations and their members to deeply discounted hotel rates.
Continue reading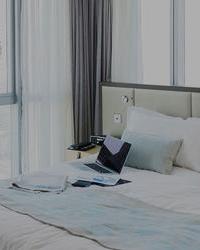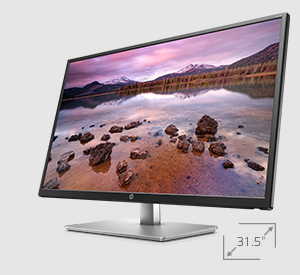 Sep 07
HP Inc. has teamed up with Member Savings Program to offer you the benefit of purchasing high-quality HP Inc. products at discounted prices. HP.com offers a broad line of consumer and commercial products, from notebooks and desktops to printers, accessories and more!
Continue reading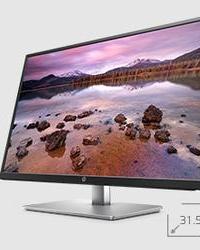 ---