Join the Member Savings Program
Given the collective Covid -19 business challenges we all face; MSP is waiving all membership fees through 2021.
This gives current and new members total upside and opportunity to save money on day to day operational expenses through 2021 with no MSP membership dues.

At the end of 2021 we will send you a report of the MSP products and/or services you have engaged with and your estimated 2021 savings so that you can QUANTIFIABLY see the results. That will enable you to make a QUANTIFIABLE ROI judgement on paid MSP membership for 2022 and beyond.

Sound Fair Enough ?

If so ; you can join us and start saving today with no dues in 2021.

Mark Schiavone

Member Savings Program President
Easy to Join:
1. Complete the form below.
2. A member only access Login and Password will by sent to you via E-mail.
3. Our Savings Consultant will contact you so you can start saving.
---
TERMS OF USE and PRIVACY POLICY
---
---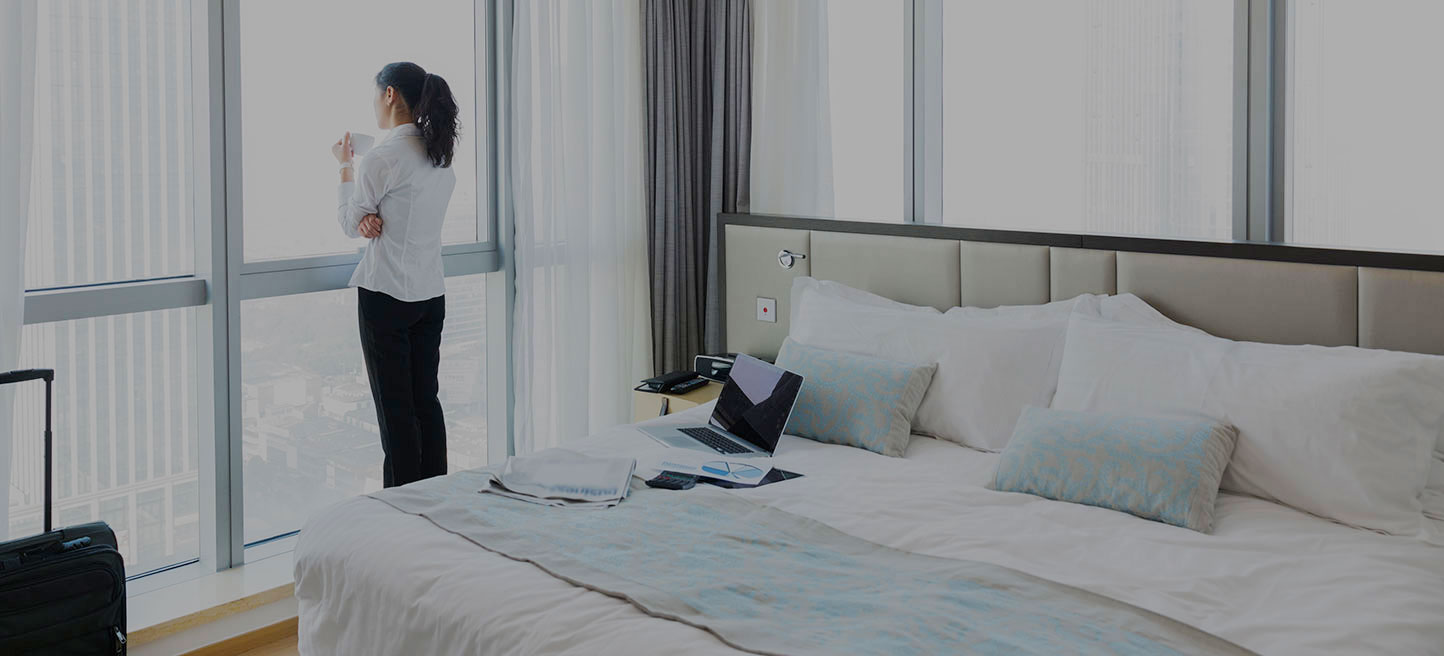 Sep 11
Member Savings Program partners with Hotel Engine, a private hotel booking platform, to connect associations and their members to deeply discounted hotel rates.
Continue reading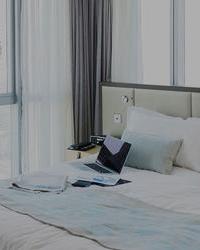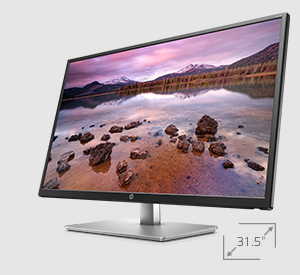 Sep 07
HP Inc. has teamed up with Member Savings Program to offer you the benefit of purchasing high-quality HP Inc. products at discounted prices. HP.com offers a broad line of consumer and commercial products, from notebooks and desktops to printers, accessories and more!
Continue reading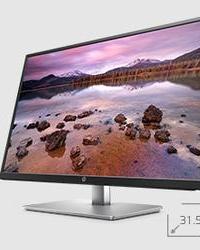 ---
---