Join the Member Savings Program
As many members say, it's a true "No Brainer".
Members save an average of $10,750 per year.
Annual Dues are based on 3 tiers of membership. Annual fees range from FREE to $99.99/ year.
Even with Full Membership ... Members average a return of over 100 times their investment.
Save on your personal and business purchases such as tools, gasoline, office supplies propane, insurance, credit card processing, shipping, and over 20 other services.
For paying membership ; we are so confident that we will save you money that we offer a money back guarantee. If you register for at least 3 services , have an analysis done by our sales consultants and we can't save you over 3 times your annual dues in the first year - we will refund your dues.
Easy to Join:
1. Complete the form below and pay for your membership via credit card or Paypal.
2. A member only access Login and Password will by sent to you via E-mail.
3. Our Savings Consultant will contact you so you can start saving.
---
TERMS OF USE and PRIVACY POLICY
---
---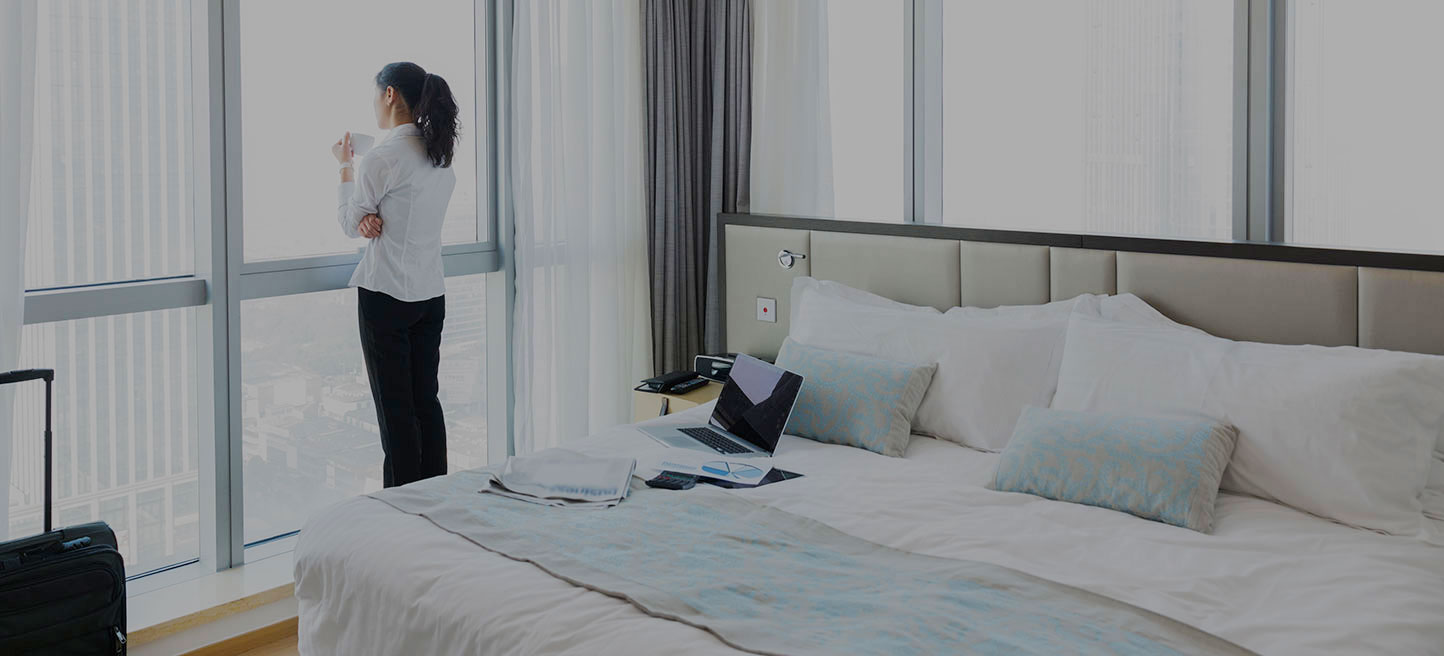 Sep 11
Member Savings Program partners with Hotel Engine, a private hotel booking platform, to connect associations and their members to deeply discounted hotel rates.
Continue reading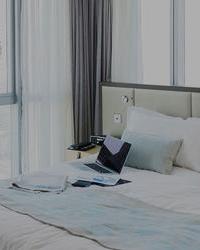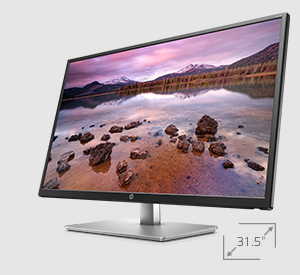 Sep 07
HP Inc. has teamed up with Member Savings Program to offer you the benefit of purchasing high-quality HP Inc. products at discounted prices. HP.com offers a broad line of consumer and commercial products, from notebooks and desktops to printers, accessories and more!
Continue reading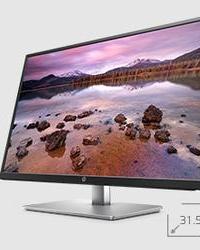 ---
---