About
AFA Member Savings Program
---
Established in 2002, The Member Savings Program is focused on assisting businesses maximize their purchasing power and collective cost savings on everyday operational expenses. National account pricing (savings average 20%) allows our members to save on Products & Services they already buy.By joining our group; small and mid - sized companies instantly have access to the buying power of our group purchasing alliance which represents 150 membership based groups, over 150,000 companies and billions of dollars in purchasing power. Member companies from the United States and Canada include Manufacturers, Distributors, Retailers, Internet Businesses and Service Providers in many different industries. Members range in size from 1 - 10,300 employees.
National Suppliers include Hewlett Packard , Staples, LOWE'S, ADP Payroll, Office Depot, Exxon/Mobil, FEDEX, Wright Express, Unifirst Uniforms and over 25 additional companies.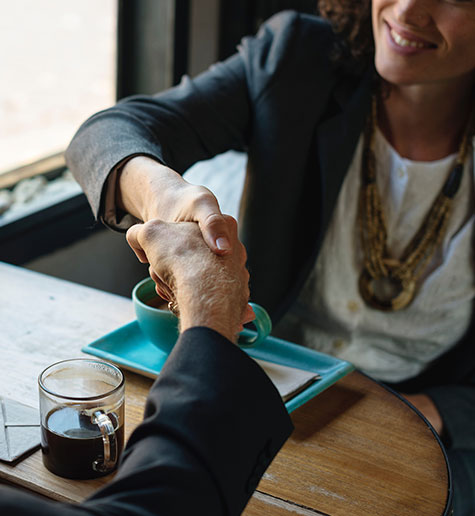 ---
---

Aug 02
Mid Year Planning Meeting with AFA Staff, Board Members and Chapter Leaders.
Continue reading
Aug 25
MSP Introduces Ariat Crew/ Ariat Crew provides AFA Members a simplified customization solution and is now working with your AFA Member Savings Program with a special AFA offer.
Continue reading
---