Exxon / Mobil
Description of services:
Save 5 cents per gallon at 11,000 stations
Controls & alerts to manage fuel expenses.
Whether your business is large or small, a fuel card is a powerful expense management tool that will help you drive more profits to your bottom line.

The ExxonMobil Business Fleet Card
Use at more than 11,000 Exxon- or Mobil-branded service stations
Controls to customize spending policies
No set-up, monthly or annual fees

The ExxonMobil Fleet National Card
Accepted at 90% of all U.S. fueling locations including all major brands and many regional brands

Fuel Card Benefits Include:
Real time alerts when drivers spend outside your company policies
Monitor driver spending habits that may be costing you money
Reduce accounting and administrative time

---
---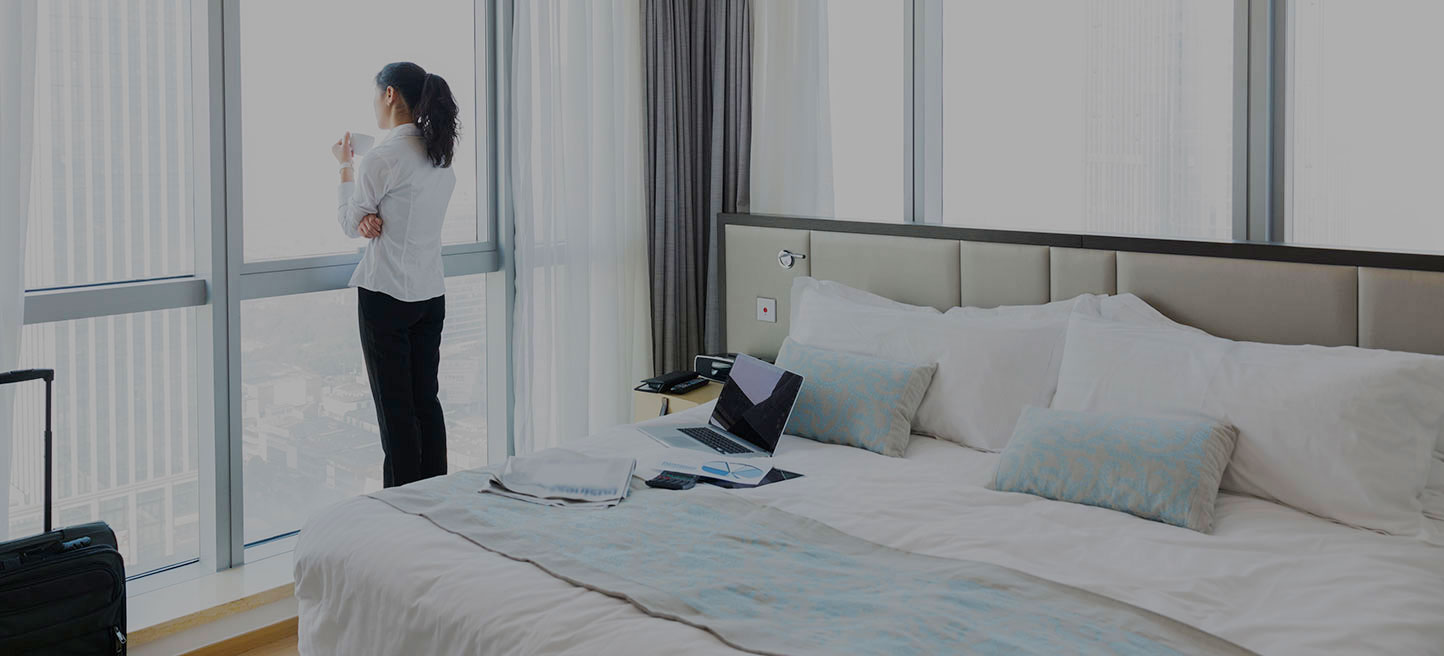 Sep 13
The AFA Member Savings Program partners with Hotel Engine, a private hotel booking platform, to connect associations and their members to deeply discounted hotel rates.
Continue reading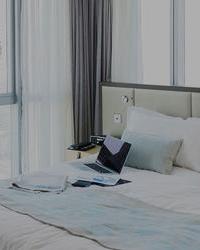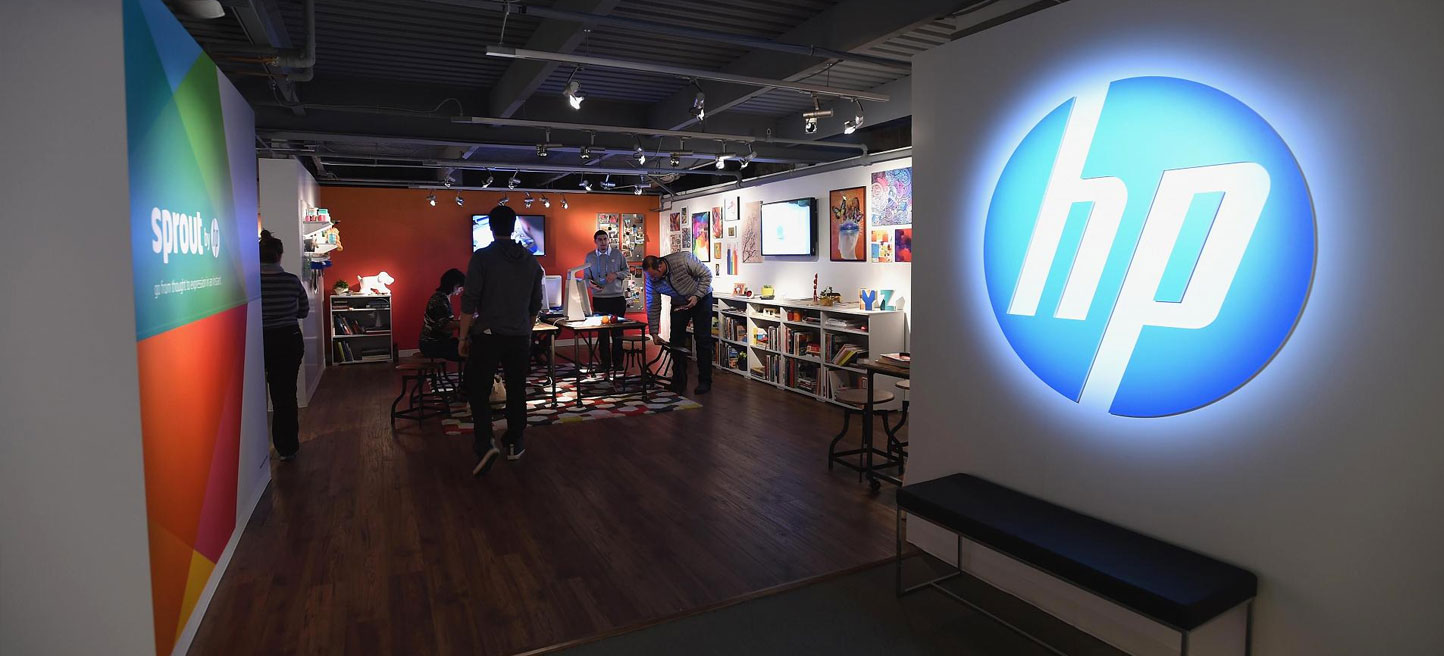 Sep 10
HP Inc. has teamed up with the AFA Member Savings Program to offer you the benefit of purchasing high-quality HP Inc. products at discounted prices. HP.com offers a broad line of consumer and commercial products, from notebooks and desktops to printers, accessories and more!
Continue reading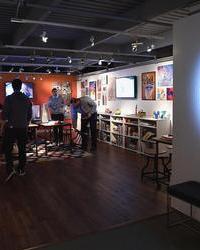 ---